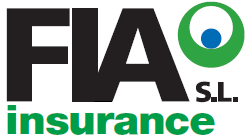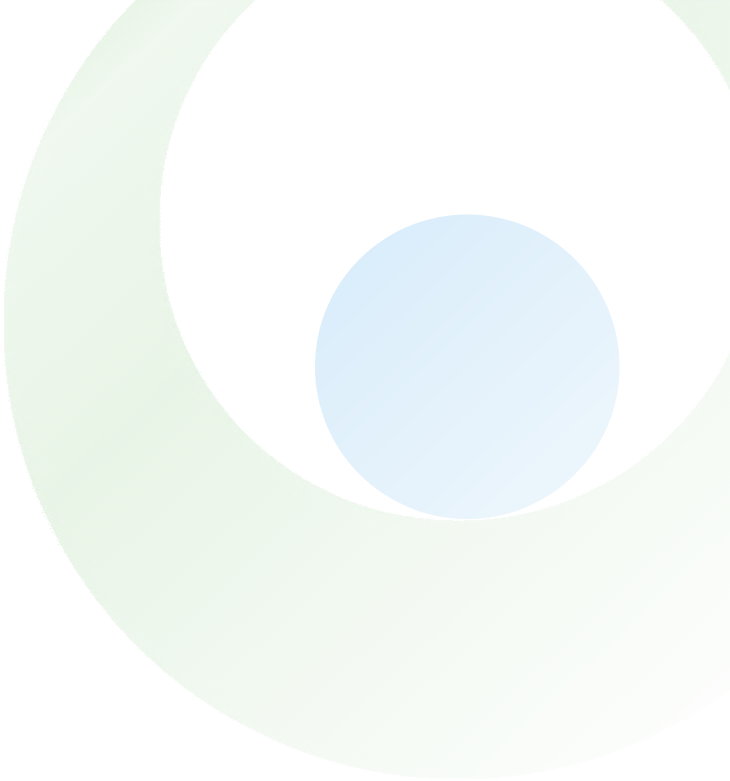 Telephone: +34 928 517 709
ES: 678 451 168
UK: 07802 780289
Email: info@fia-lanzarote.com
Personal Insurance:


cars, bikes, commercial vehicles, boats, home, liability, accident, liability for hunters/fishermen/dog owners, health, dental.

Business Insurance:


commercial, multi business, hotels, apartment complexes, communities, transport of merchandise, liability (public, employers, administrators and directors), decennial and builders liability, car fleets, health collectives, pension collectives.

Financial - Personal and Business:


life assurance, pensions, saving, capital investment, income replacement, critical/grave illness cover, funeral expenses.
Registered with the Dirección General de Seguros y Fondos de Pensiones C0109B35970243
Privacy Policy & Data Protection Statement
Copyright 2012 FIA Lanzarote S.L. - All Rights Reserved
Competitive premiums without loss of important protection.

Discounts available, loyalty rewards and promotions.